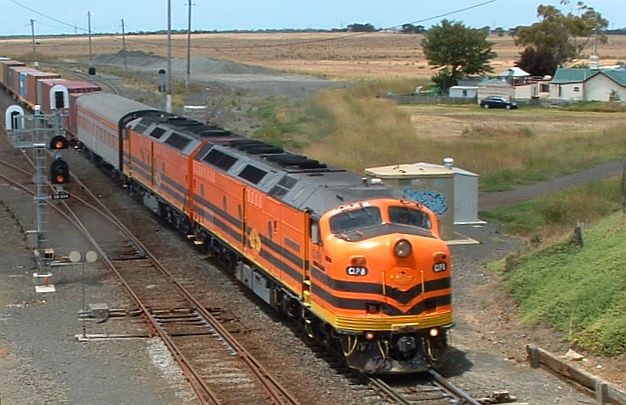 There were 11 sightings for the first two days of this year 2016.
On day two last year we had recorded 12 sightings. This is 1 sightings less than at the same time last year.
There were 45 sightings for this week; this is 20 sighting less than last week, making a total of 4246 sightings for this year to date. On day 365 last year we had seen 5086 sightings, this is 840 sightings down on the same time last year.
4246 sightings for the year is the lowest total for this century.