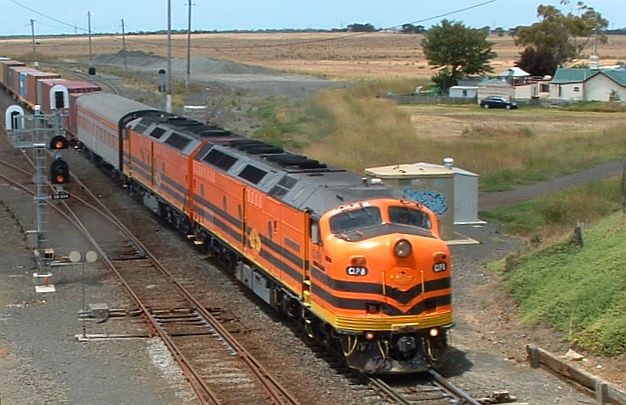 Gheringhap Sightings  31/12/2017.
A very Happy New Year to you all from Gheringhap Loop
The last day of 2017 produced 10 sightings, making a total of 4990 sightings for this year to date. On day 366 (a day extra last year) last year we had seen 4030 sightings, this is 960 sightings more than the same time last year.